Are you as Wired for Golf as we are?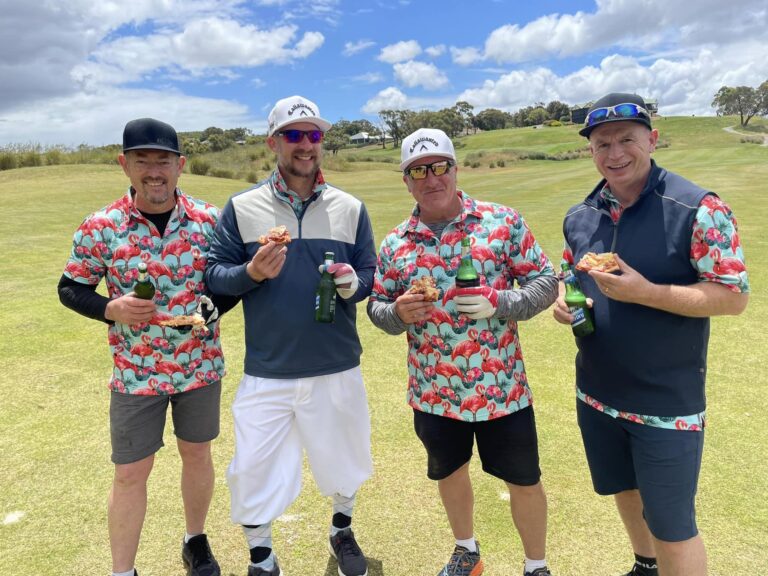 Welcome to Wired Golfers! Are you as Wired for Golf as we are?  If you're not, then maybe you shouldn't be on my page lol..  My name is Steve, and this is my team, and WE are certainly WIRED FOR GOLF.  I love this game.  I have been playing golf as a weekender for more than 25 years now, currently playing off a handicap of 15 and working on getting that down every day.  NO, I am not a pro, but I do know golf, and I want everyone else out there who is getting into golf, to be able to find what they need and and where to get it for an affordable price.  Who are we? – We are an American Based Golf Accessories website, and we are here to assist all you men and women, juniors and senior budding golfers out there, of all things GOLF. 
We have reviews of all types of golf clubs, golf shoes, golf balls and all other types of golfing accessories for beginners to the budding Amateurs.  We provide the tools, tips, accessory guides, golf product reviews and how-to's, to get you started, and enjoying the game of golf, and we inspire all players , men and women, to help improve their game with the right accessories and clubs to become the best golfer you can be, and still have fun doing it.
Our mission is to provide extensive buying guides with reviews and where to purchase them from, that will help you invest in the right clubs, accessories and equipment to guarantee you get the most out of your time on the golf course.